Who's invited to the unicorn tea party at the bottom of the sea?
fairies, miniature pink elephants, pixies, rainbow ghosts, flying fish, hindu goddesses, stuffed animals, martians, pink unicorns, dead poets, vegetarian zombies, baby dinosaurs, little girls, chain-smoking monsters, zeus, fortune tellers, queens and kings, whales with three eyes, shamans, geishas, rockstars, bigfoot, dragons, and lumpy space princesses all welcome. <3  everyone is in the tribe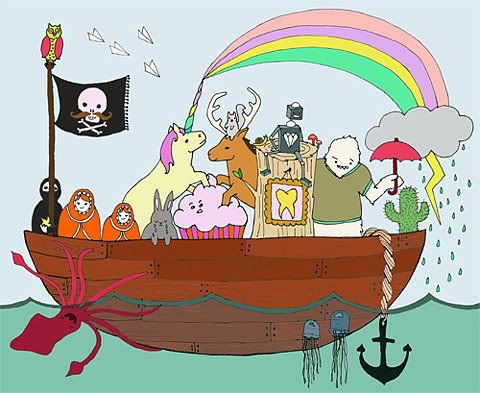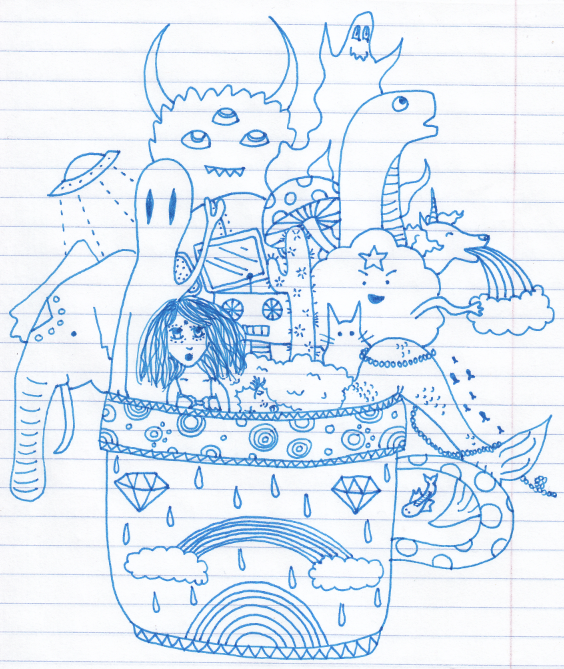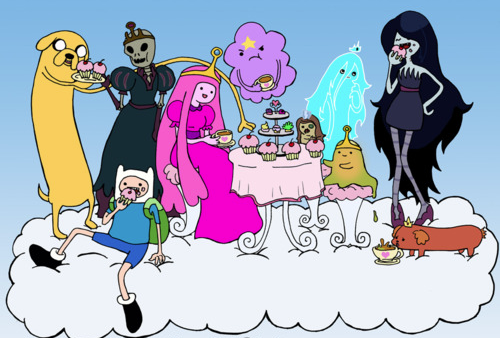 My favorite tea: lavender milk, honeyed date, pink jasmine green, acai mango, passion, lotus blossom, mushroom tea.  i just love the feeling of drinking a warm, bitter flower on a cold winter's day.